So Desh Apparel Logo
Branding / Logo for a new clothing company.
This was a logo for a client who wanted some text being pulled apart by anchors, really happy with the outcome of this and so was the client. Originally I drew out the anchor and the basic look of the text, joint together but not the actual rope, that is a stroke effect in Adobe Illustrator. Pleases give me some feedback on what I can do to improve this as I know I need it.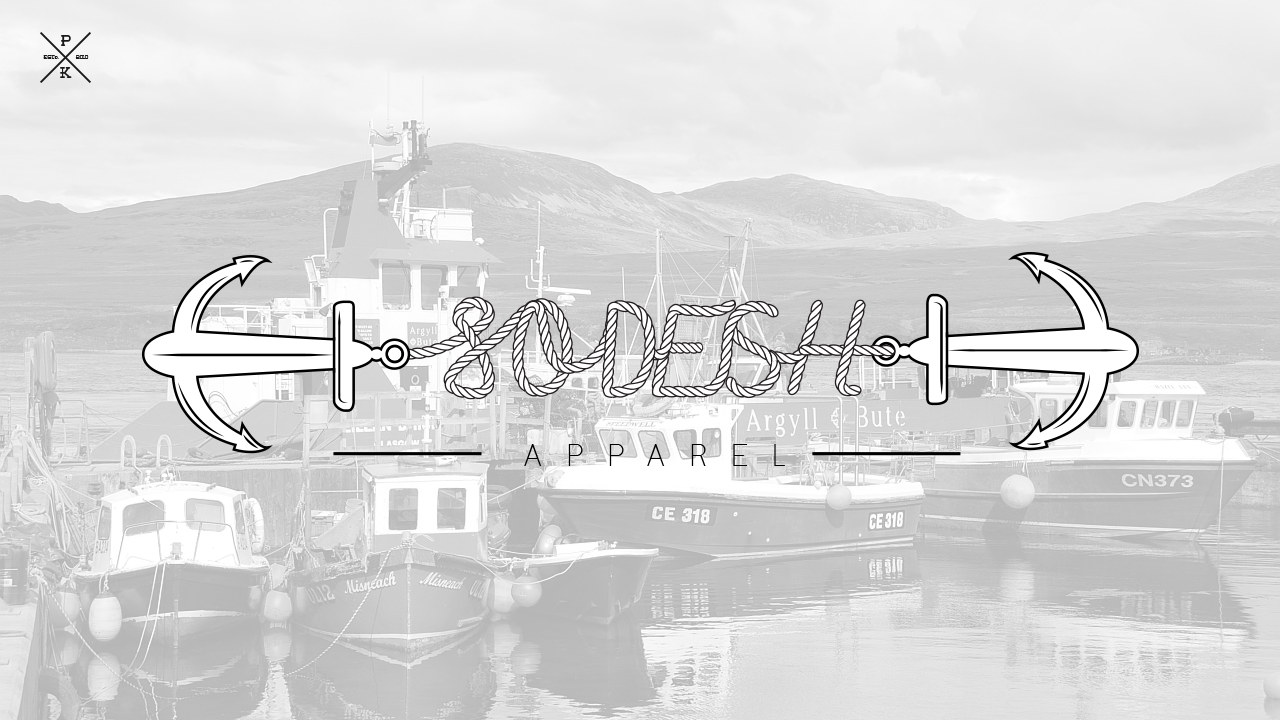 Two versions of the logo to fit in with the nautical theme.