Justin Koenders logo branding, simply a J and a K merged together with a twist. Really like the outcome of this. When I draw logos out I rarely keep to the same lines when I pull it into Illustrator so with this one the drawn out logo looks pretty much the same. 
Feedback is always appreciated! 
Thanks, Paddy!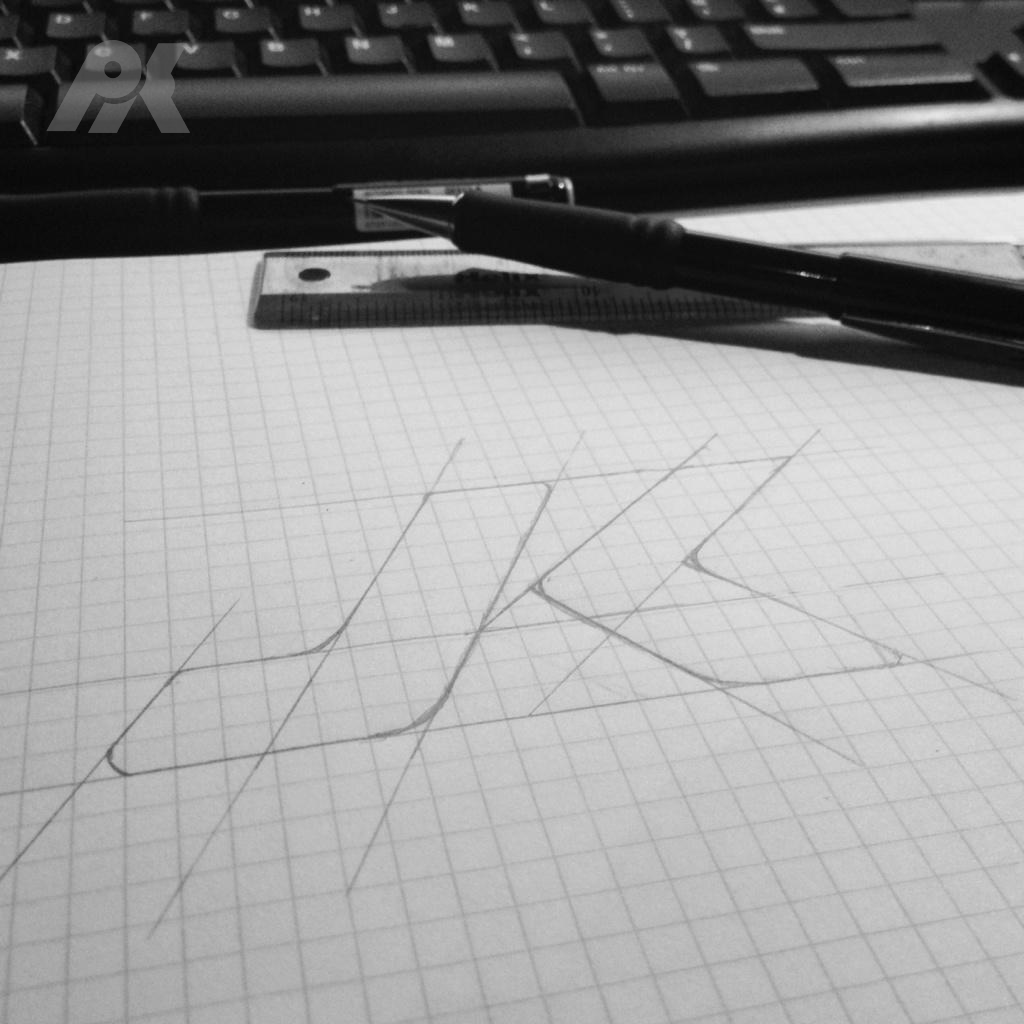 Thank you for all the recent feedback, appreciates and comments!